M Traduction est à votre service
Contact us to discuss your translation needs in Monaco!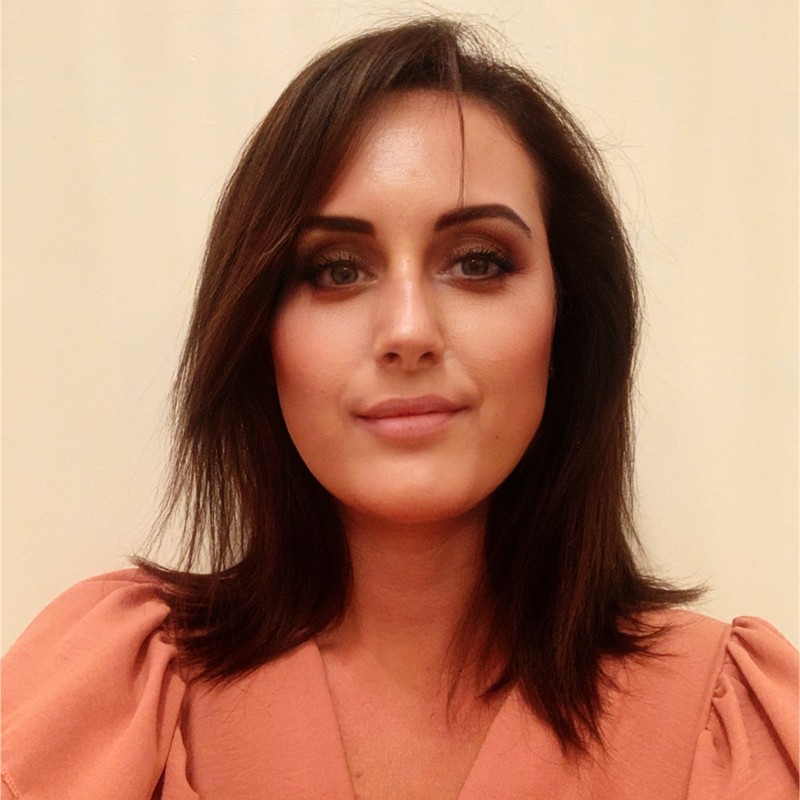 Virginie CARRARA-MINOTTI,
Fondatrice de M Traduction
QUI SOMMES-NOUS ?
About us
Basée en Principauté de Monaco, 'M Traduction' propose des services professionnels de traduction, rédaction et adaptation en français, anglais, italien et espagnol. Je me tiens à votre entière disposition pour toute question en lien avec des missions de traductions, libres ou assermentées.
Based in the Principality of Monaco, 'M Traduction' offers professional translating, editing and proofreading services in French, English, Italian and Spanish. I remain at your disposal should you have any questions regarding translation assignments.
Retrouvez-nous
sur nos réseaux sociaux
officiels
Follow us on our social media
Nos Partenaires
Ils nous font confiance
The brands we work for and that recommend us

Expertise
Nous vous accompagnons dans toutes vos démarches de traduction
We make every effort to answer favourably to all your requests, and adapt our services to your needs
Blog
Suivez l'actualité de M Traduction
Vous avez une
demande particulière
de traduction ?
Contact us to discuss your translation needs in Monaco!