'M TRADUCTION' vous accompagne dans toutes vos démarches
We support you in all your approaches.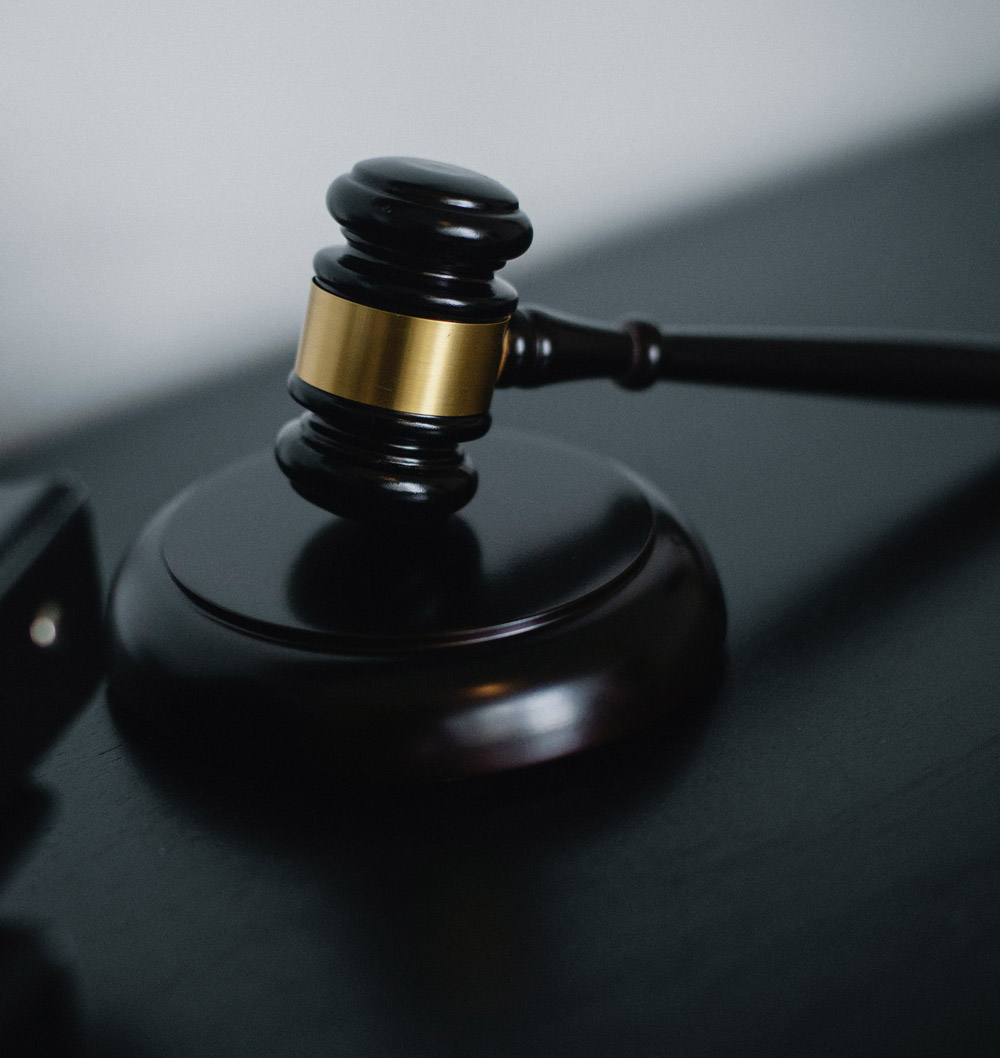 Nous intervenons auprès des professionnels de la justice. Quel que soit le domaine du droit pour lequel vous avez besoin de nos services, nous sommes à votre disposition.
We work with legal professionals. Whatever area of law you need our services for, we support you.
Immobilier / BTP
Real Estate / Construction Sector
Nous proposons nos services aux agences immobilières ainsi qu'aux entreprises de BTP et de construction. Basés à Monaco, nous comprenons le secteur de l'immobilier et ses enjeux. Nous sommes à votre disposition pour répondre à votre demande, en garantissant confidentialité et qualité.
We offer our professional services to real estate agencies as well as construction companies. Located in Monaco, we understand the issues of real estate sector. We are at your disposal to meet your requirements, guaranteeing confidentiality and quality.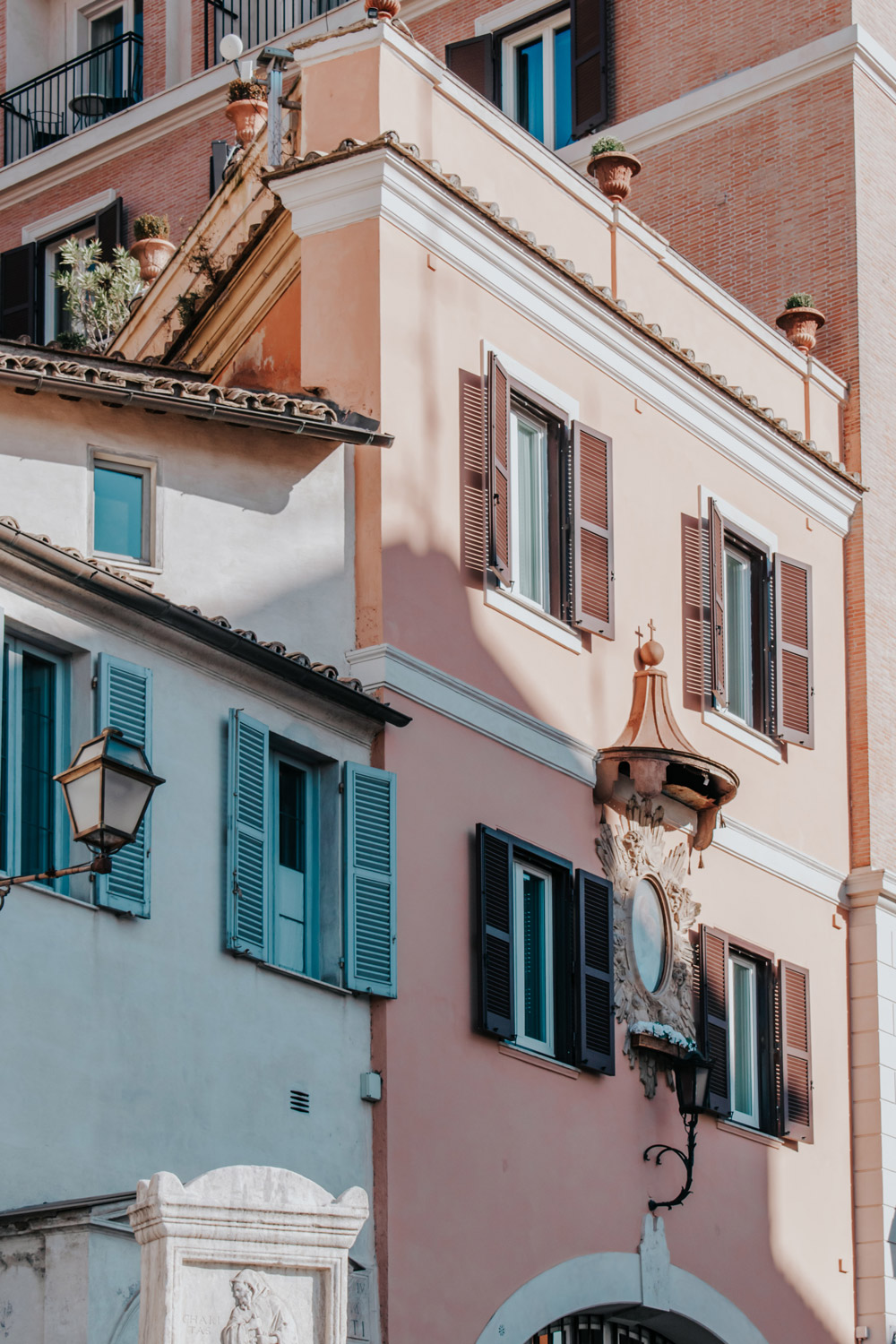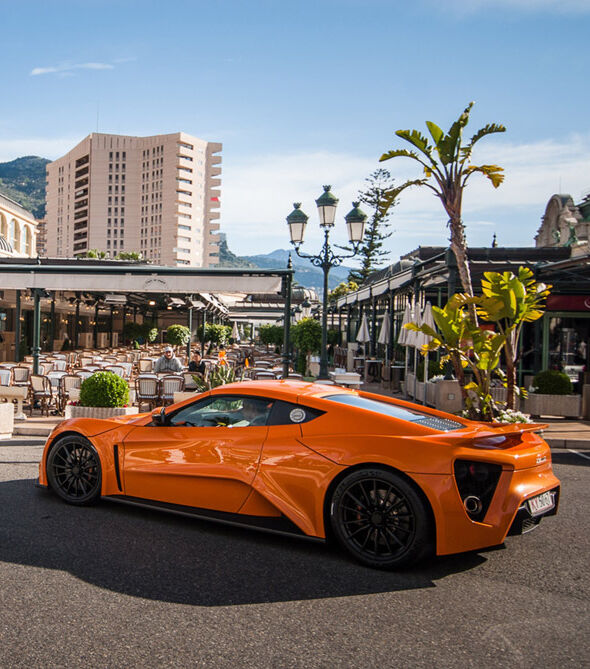 Industrie de Prestige
Luxury sector
Vous faites partie de l'industrie du luxe et de prestige, et vous avez besoin d'un traducteur professionnel ou d'un assistant virtuel ? 'M TRADUCTION' est à votre disposition pour toutes vos demandes. Nous connaissons parfaitement le milieu du yachting, de l'hôtellerie et de la joaillerie haut de gamme, ce qui nous permet d'offrir un service de qualité.
Are you part of the luxury and prestige industry? Do you need a professional translator or a virtual assistant? 'M TRADUCTION' will support you in all your business approaches. Our extensive knowledge of the yachting, hotel and high-end jewellery industries enables us to provide high-quality service.

Nous savons à quel point il est important pour vos clients d'avoir la même expérience de marque, peu importe où ils se trouvent dans le monde. Cela est particulièrement vrai pour les clients des secteurs 'Voyage' et 'Hôtellerie'. Que vous soyez une compagnie aérienne, un hôtel, une compagnie de croisière, une location de voiture, une agence de voyages en ligne ou une organisation de destination, un facteur essentiel pour atteindre et fidéliser les clients est votre capacité à communiquer avec eux dans leur langue de prédilection.
We know how important it is for your customers to have the same branded experience, no matter where they are in the world. This is especially true for those customers in the travel and hospitality industries. Whether you are an airline, hotel, cruise line, car rental, online travel agency or destination organisation, a critical factor in reaching and retaining customers is your ability to communicate with them in their target language.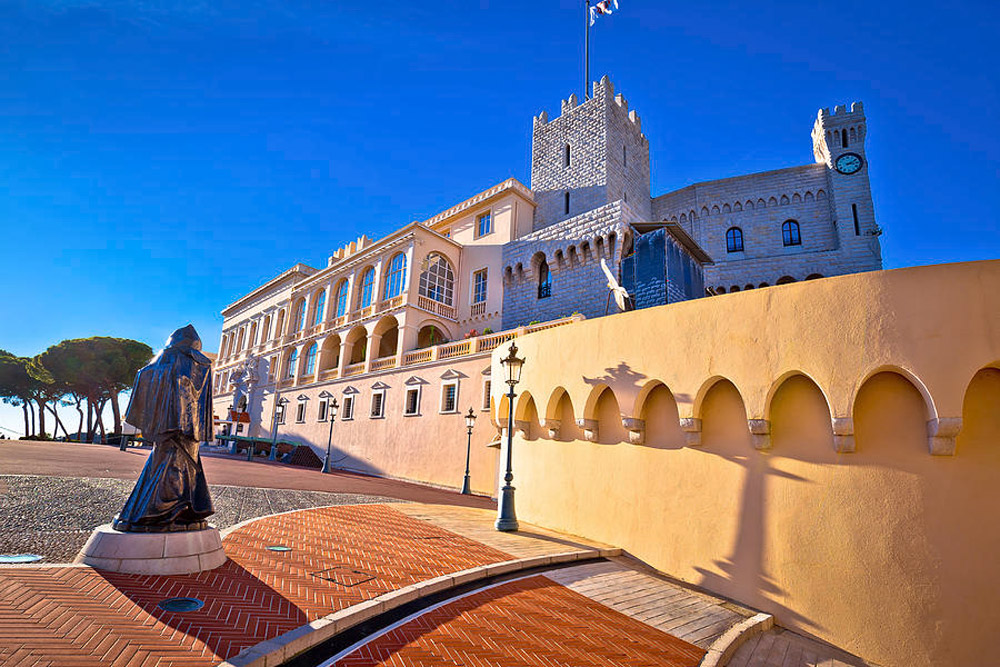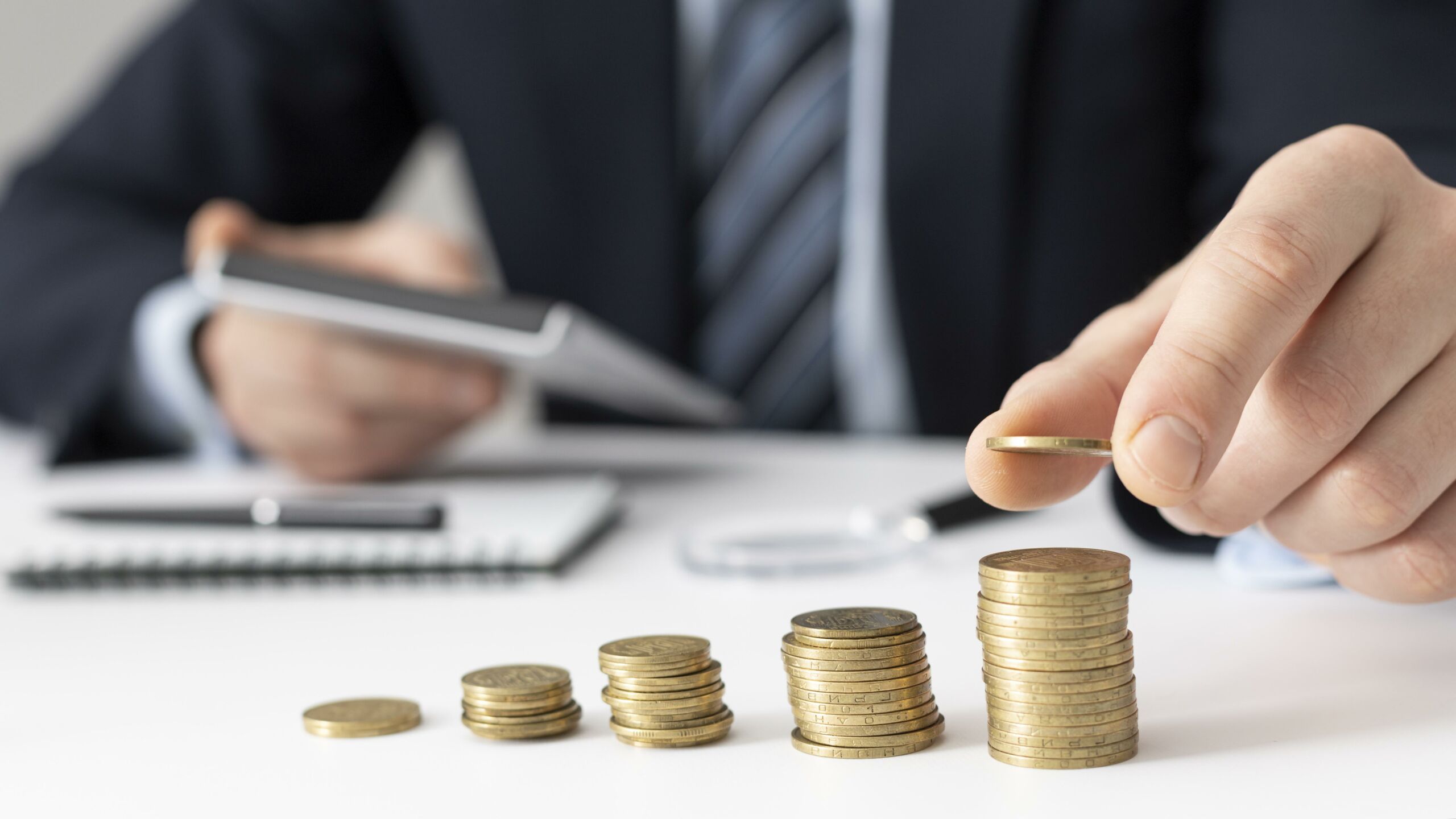 'M Traduction' est à votre service pour traduire tous vos documents relevant des secteurs bancaire et financier. Nous mettons tout en œuvre pour répondre à votre demande dans les plus brefs délais et vous proposer des traductions de qualité. Une clause de confidentialité nous engage à garantir la confidentialité de tous vos documents quel que soit le domaine d'expertise.
M Traduction is at your entire disposal to translate all your documents relating to the banking and financial sectors. Our team will do its utmost to respond to your request as quickly as possible and offer you high-quality translations. A confidentiality clause commits us to guaranteeing the confidentiality of all your documents, whatever the field of expertise.

Particuliers
Private individuals
De l'acte de naissance à l'acte de mariage, en passant par les documents scolaires, nous vous aidons à aborder toutes les étapes de votre vie sereinement.
'M Traduction' est votre allié pour mettre en valeur vos compétences et votre expérience professionnelle en proposant des traductions de qualité dans les langues de votre choix.
From birth to marriage certificates and school documents, we can help you get through all the stages of your life with confidence. 'M TRADUCTION' is your ally in highlighting your skills and professional experience by providing high-quality translations in your target language.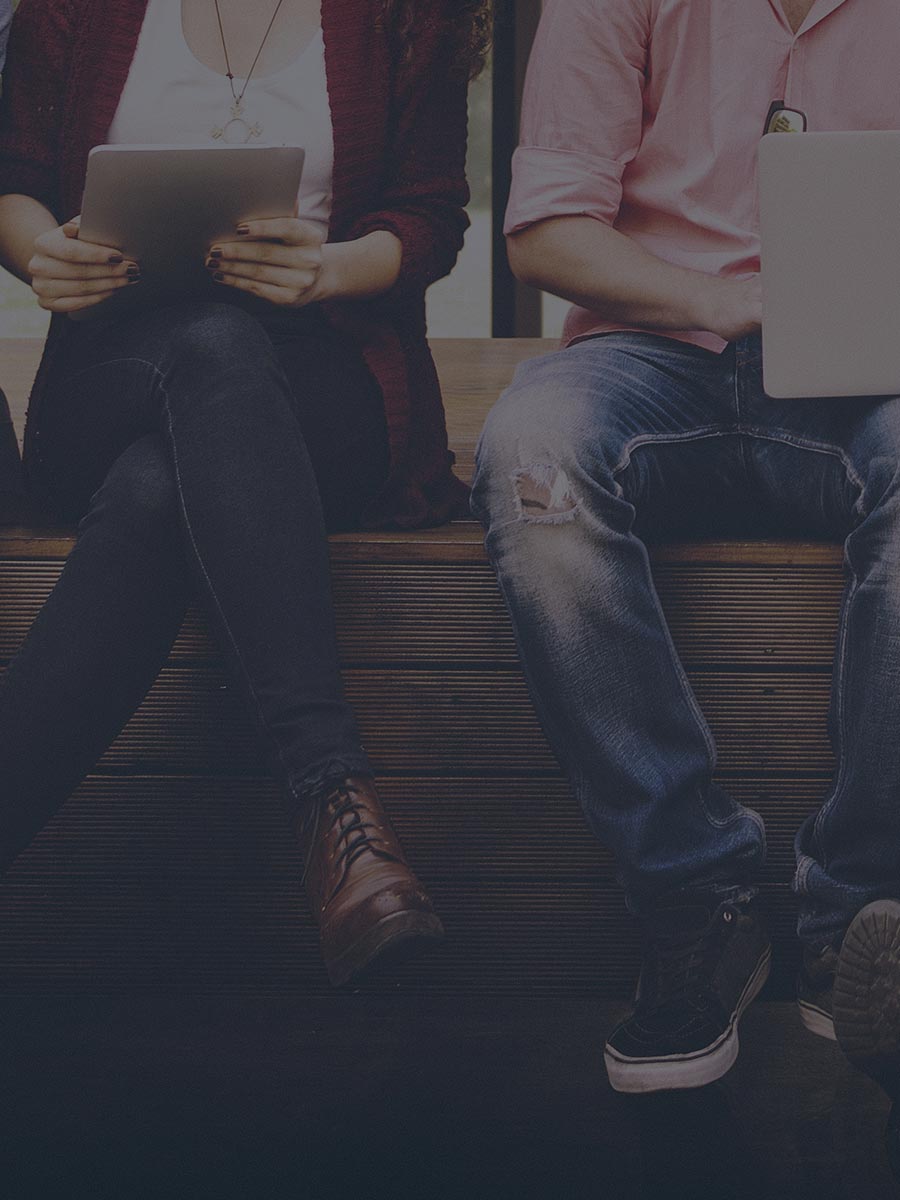 Vous avez une
demande particulière
?
Contact us to discuss your needs in Monaco!